Your Health Matters to Us
Ignite the benefits of massage therapy today.
Book your next appointment quickly and easily with our new online form. Spots fill up fast so don't delay!
  IGNITE MASSAGE THERAPY
 @IGNITEMASSAGETHERAPY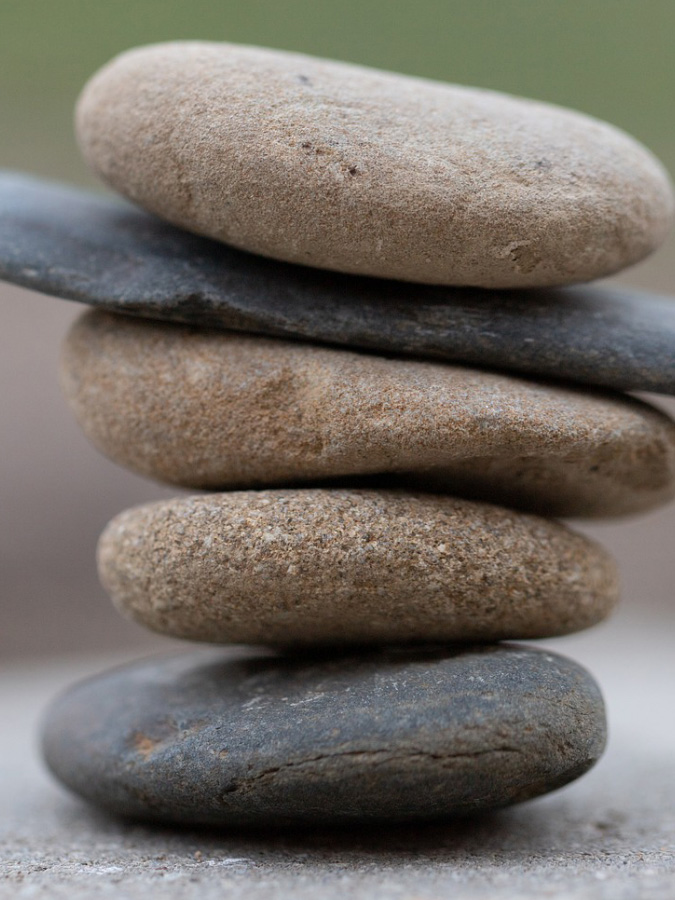 Committed To Massage Excellence
At Ignite Massage Therapy, we strive to provide our clients with the best care. We take the time to properly assess at the beginning of every appointment to help be more effective in our treatment. Through assessment and treatment, we help balance and stabilize the body creating longer lasting benefits. There are many aspects to our health and well being which is why we offer a variety of massage services to focus on your physical and mental health.
Call us today to book an appointment
We offer a variety of massage services for different needs.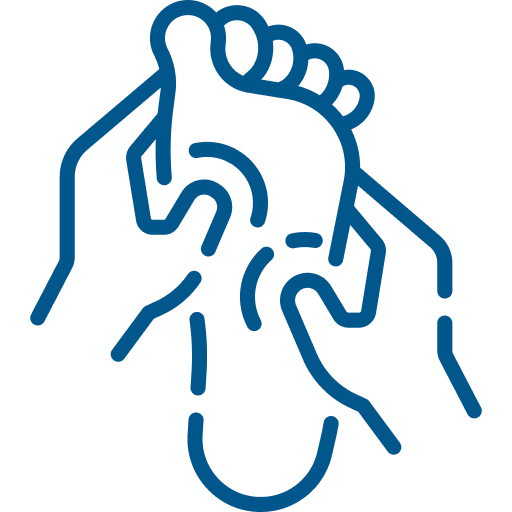 By using a variety of soft tissue and joint mobilization techniques, we can help with many complaints such as TMJD, aches and pains, headaches & migraines, repetitive strain injuries and  much more.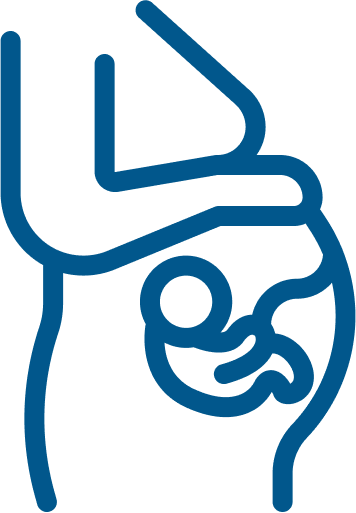 Pre-Natal and
Post-Natal Massage

There are many benefits of receiving massage therapy during pregnancy. It can help reduce swelling, relieve pain, help with improving sleep and reduces stress hormones. After pregnancy, massage therapy helps with hormone regulation, reducing swelling, reducing anxiety and depression and increase milk production.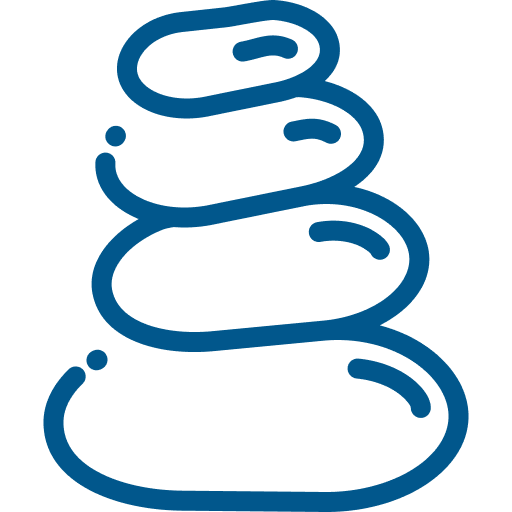 Hot stone massage helps ease muscle tension, reduce stress and anxiety, improve sleep and helps boost your immune system.
Cupping is an alternative therapy that uses suction cups to help stimulate blood to your skin and muscles. The increased blood flow helps relieve muscle tension, promotes cell repair and aids in tissue repair. This service is available in accompaniment with our therapeutic or relaxation massage.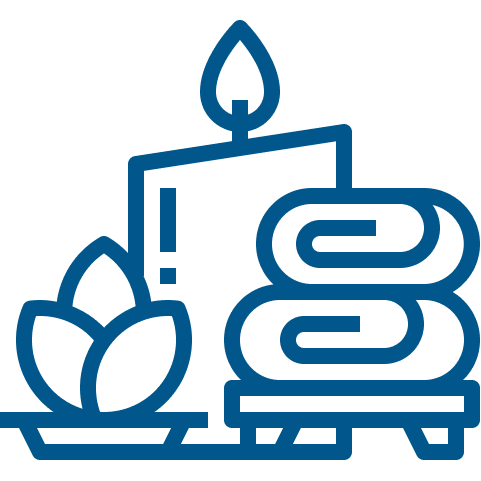 Full body relaxation massage uses only Swedish massage techniques to focus on bringing the body into the parasympathetic nervous system (rest and digest) helping reduce stress and anxiety.
Make the Choice to Be Your Best Self, Today