Laurielle Reimer, RMT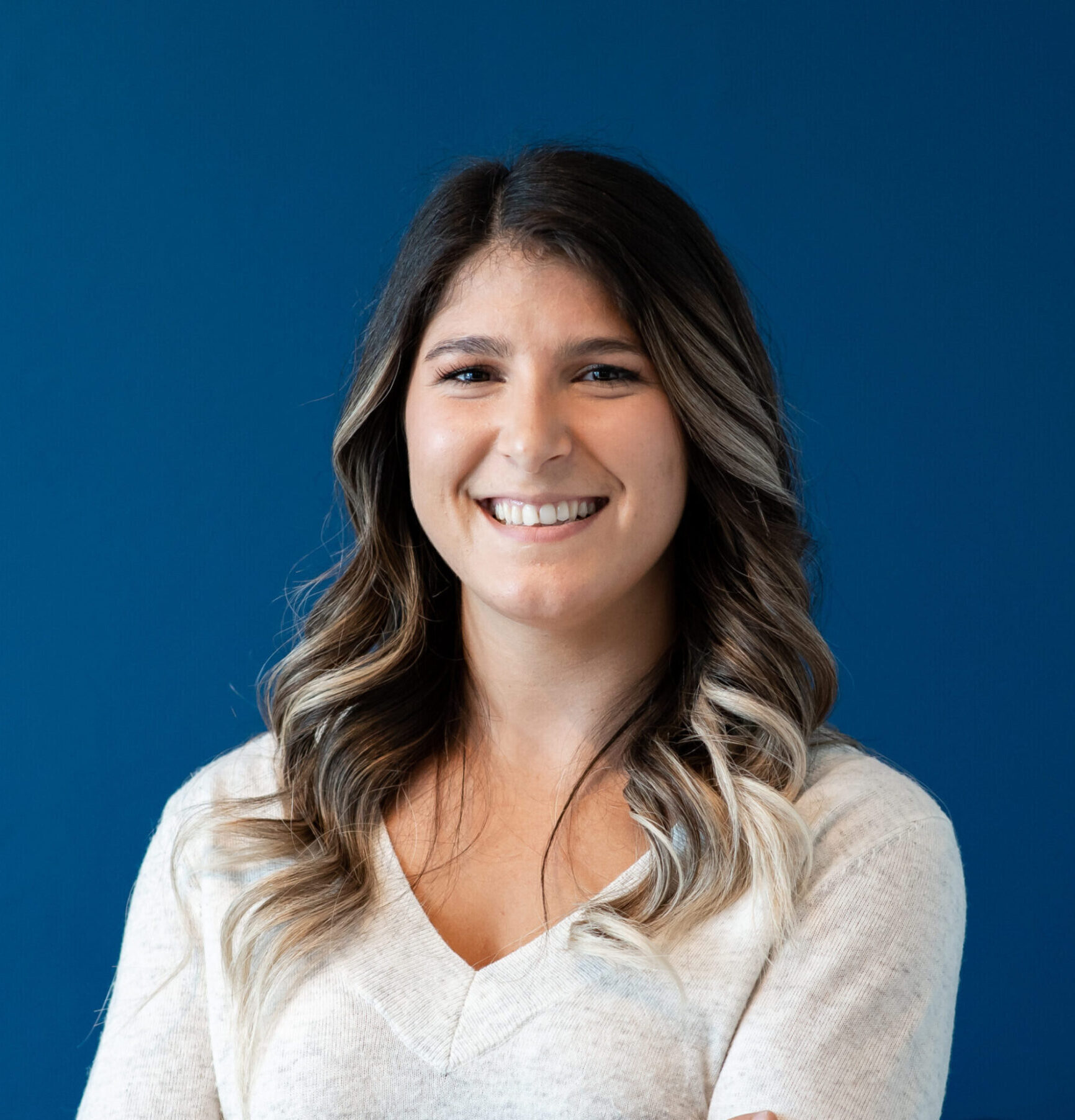 I have always wanted to become a massage therapist. While studying at Wellington College of Remedial Massage Therapies, my passion for the field grew. My focus is in using assessment and treatment, integrating muscle energy techniques and joint mobilization techniques into my practice. My goal is to help you achieve full functionality through stabilizing the body. I have also taken additional training in fascial integration and rib mobilization. I am continually looking to learn new skills and to sharpen my craft. Many people don't experience the full benefits of massage therapy, my focus is in helping people utilize what massage therapy has to offer. Me and my team look forward to providing you with outstanding massage therapy care. 
Marie-Lou Schneeberger, RMT

I have always been interested in the anatomy of the body and helping others which made massage therapy the perfect fit for me. I graduated from Robertson College and have enjoyed working in the field ever since. I am passionate about working with clients and helping resolve their injuries/aches/pains through assessment and treatment using advanced therapeutic techniques. I also enjoy providing relaxation massage to help relieve stress and to promote an overall well-being. One of my areas of expertise is treatment and assessment involving shoulders and upper back dysfunctions. I have taken additional courses in cupping and hot stone massage. I am continually furthering my education and desire to learn new skills to become more proficient in my field. I am excited to be part of this team at Ignite Massage Therapy and look forward to working with you to help improve your mobility and quality of life.
Dave Gagnon, RMT

My desire to become an RMT was ignited by my curiosity of how our bodies adapt to our daily habits on a biological level. My schooling at Robertson College has helped me gain the skills to assess and treat different structural and functional musculoskeletal imbalances we may develop. My goal is to create a customized treatment plan that caters to your need and wellness goals. Using a combination of swedish, advanced, fascial, neuromuscular and active/passive stretching techniques. We will work together to relieve the cause of your pain while increasing your quality of movement. My practice is base on respect, consent and confidentiality demonstrated during assessment, treatment and home care planning. I am eager to continue learning and growing my skills by staying up to date with continued education and additional training. I look forward to joining you on your wellness journey.
Kiesha Adams, Receptionist

I have always had a love for the medical sciences and anatomy. I have 8 years of experience as a medical receptionist and love how I am able to learn so much from the professionals I work with. I strive to make clients feel comfortable and safe while easing any concerns or questions that may arise. I'm very excited to be part of the Ignite Massage Therapy team and can't wait to meet you.