Laurielle Reimer, RMT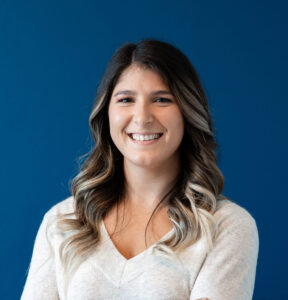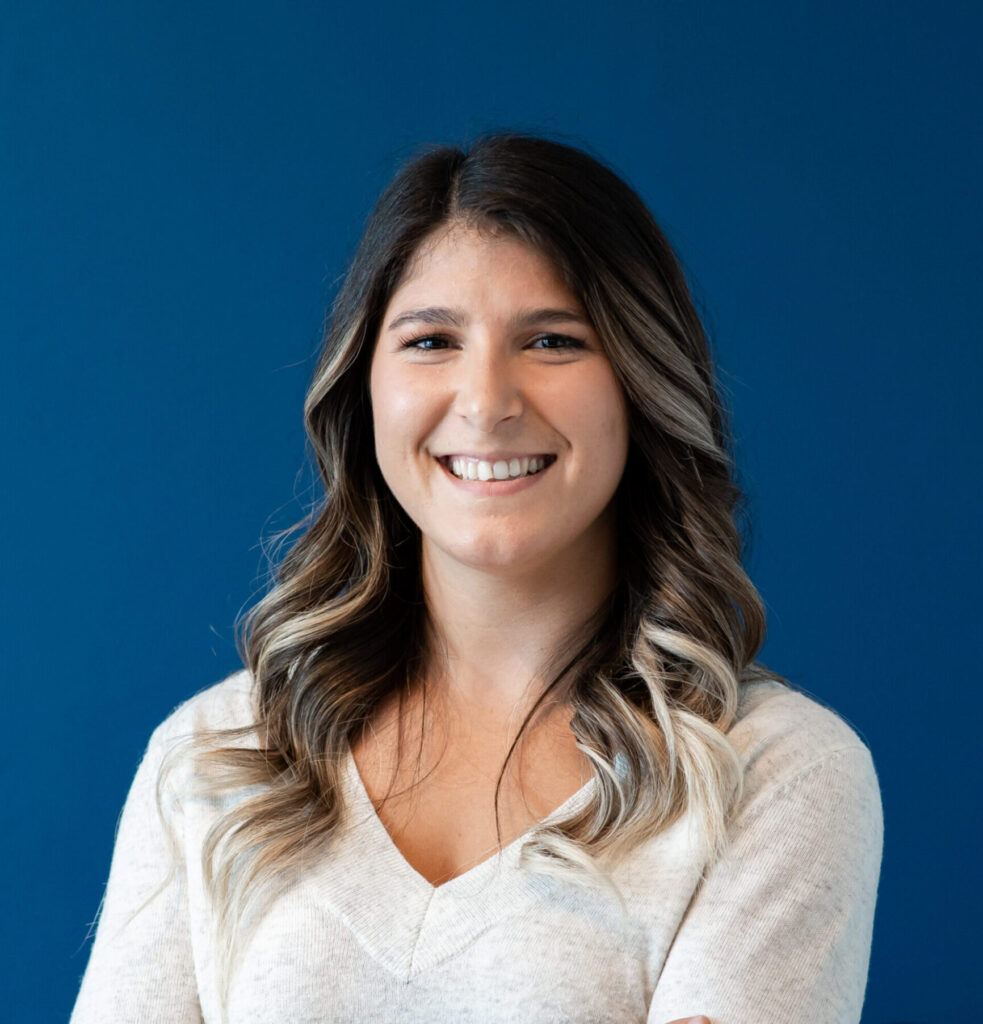 I have always wanted to become a massage therapist. While studying at Wellington College of Remedial Massage Therapies, my passion for the field grew. My focus is in using assessment and treatment, integrating muscle energy techniques and joint mobilization techniques into my practice. My goal is to help you achieve full functionality through stabilizing the body. I have also taken additional training in fascial integration and rib mobilization. I am continually looking to learn new skills and to sharpen my craft. Many people don't experience the full benefits of massage therapy, my focus is in helping people utilize what massage therapy has to offer. Me and my team look forward to providing you with outstanding massage therapy care. 
Marie-Lou Schneeberger, RMT

I have always been interested in the anatomy of the body and helping others which made massage therapy the perfect fit for me. I graduated from Robertson College and have enjoyed working in the field ever since. I am passionate about working with clients and helping resolve their injuries/aches/pains through assessment and treatment using advanced therapeutic techniques. I also enjoy providing relaxation massage to help relieve stress and to promote an overall well-being. One of my areas of expertise is treatment and assessment involving shoulders and upper back dysfunctions. I have taken additional courses in cupping and hot stone massage. I am continually furthering my education and desire to learn new skills to become more proficient in my field. I am excited to be part of this team at Ignite Massage Therapy and look forward to working with you to help improve your mobility and quality of life.
Kelen "Merik" Quinn, RMT

I have always been fascinated by the human anatomy and passionate about helping people with my hands. I studied in Alberta at the Makami College which gave me a solid foundation in my career. I have been learning and honing my skills ever since, utilizing a variety of techniques I've absorbed over the years. I specialize in shoulder and hip issues using deep tissue techniques, stretching, scar tissue breakdown and joint mobilization. I also offer sports or kinesiology taping and reflexology. My goal is to help my clients return to normal and to regain optimal functionality. Seeing the quality of movement increase and working out those tough areas are what motivates me as a massage therapist. I am excited to bring my practice to Ignite Massage Therapy after working in the Rocky Mountains for the past few years. 
Meghan Boroskae, Receptionist

" "