Laurielle Reimer, RMT
I have always wanted to become a massage therapist. While studying at Wellington College of Remedial Massage Therapies, my passion for the field grew. My focus is in using assessment and treatment, integrating muscle energy techniques and joint mobilization techniques into my practice. My goal is to help you achieve full functionality through stabilizing the body. I have also taken additional training in fascial integration and rib mobilization. I am continually looking to learn new skills and to sharpen my craft. Many people don't experience the full benefits of massage therapy, my focus is in helping people utilize what massage therapy has to offer. Me and my team look forward to providing you with outstanding massage therapy care. 
Cecilia Sanders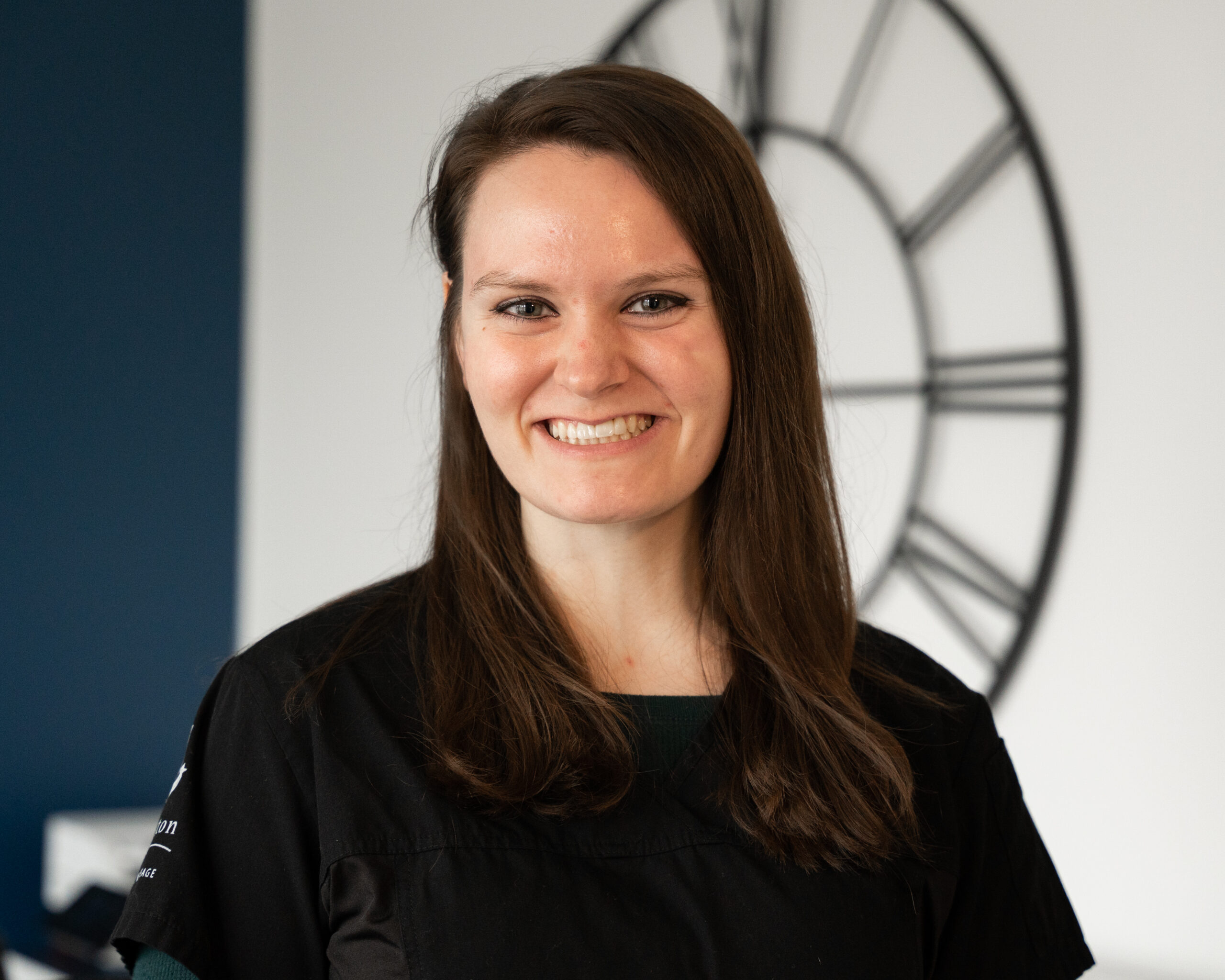 I always knew I wanted a career that optimized the health of others while still allowing me to connect with them on a more personal level. I didn't know that this would lead me to find the path of massage therapy. As a student therapist from Wellington College of Remedial Massage Therapy, my passion for assessment and treatment has grown and intensified. I am thrilled to be using what I have learned to help clients. I am excited to continue my education and explore more courses to help grow my practice/experience, and I know working here at Ignite Massage Therapy will allow me to achieve this goal.
Michelle Duncan-Kenney, RMT

Hi, I'm Michelle. I graduated from Wellington College of Remedial Massage Therapies. I got into massage therapy out of a desire for a career dedicated to improving the quality of life of others. I believe in the importance of both physical and mental health, and with my love of anatomy, it has been the perfect fit. I am excited to continue learning and growing in the field of massage, and to put my skills and passion to use at Ignite!
Gerald Bernal, RMT
Hi, my name is Gerald. I am a former grad of Evolve College of Massage Therapy. I started my journey to become a massage therapist because of my passion to help reduce people's physical pain. I incorporate Joint Mobilization, Structural, Swedish and Myofascial techniques into my treatments. My goal is to help my clients with whatever they need, wether it is to asses and treat pain or reduce stress with a relaxation massage.
Cornelia Waldner, RMT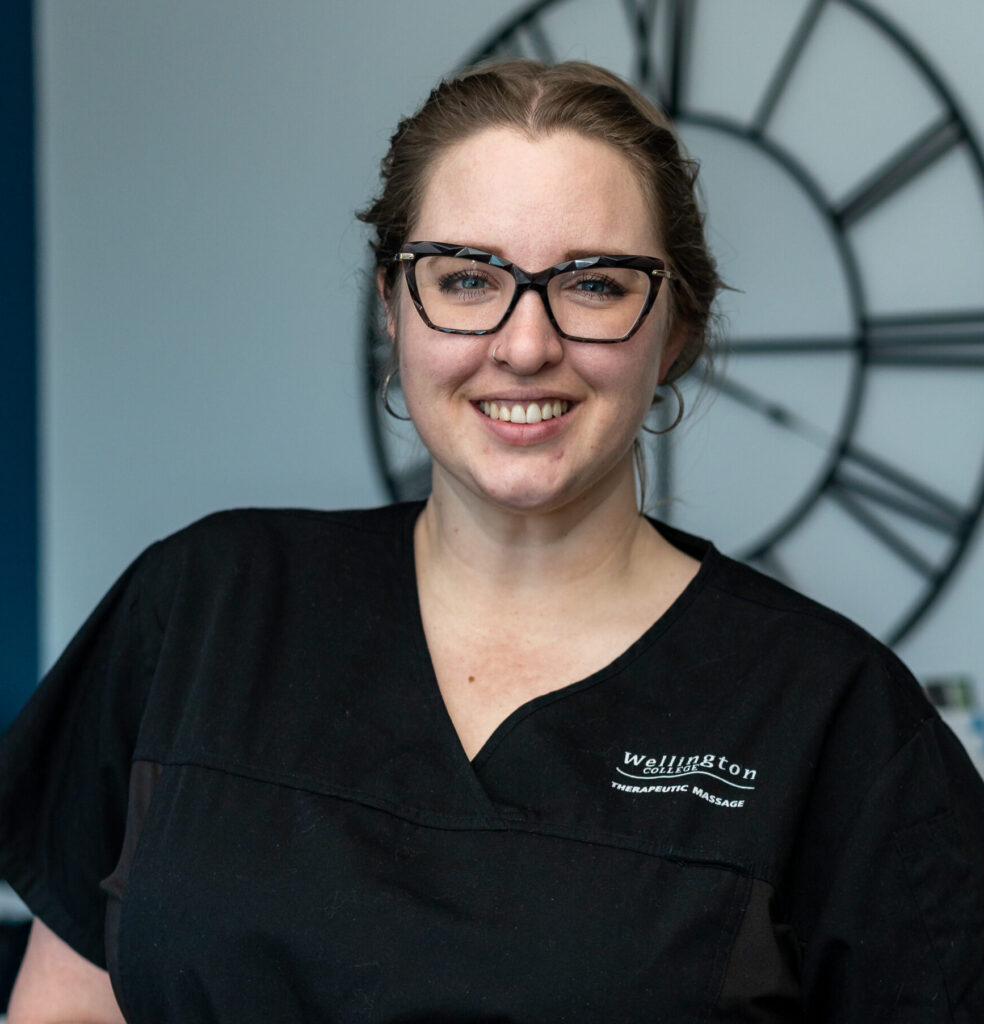 Hi, I'm Cornelia. Having been interested in Massage Therapy for years, I enrolled into Wellington College of Remedial Massage Therapy. Now as a former grad, my goal is to help clients live their best life through application of assessment and treatment of musculoskeletal dysfunction.
Marie-Lou Schneeberger, RMT

I have always been interested in the anatomy of the body and helping others which made massage therapy the perfect fit for me. I graduated from Robertson College and have enjoyed working in the field ever since. I am passionate about working with clients and helping resolve their injuries/aches/pains through assessment and treatment using advanced therapeutic techniques. I also enjoy providing relaxation massage to help relieve stress and to promote an overall well-being. One of my areas of expertise is treatment and assessment involving shoulders and upper back dysfunctions. I have taken additional courses in cupping and hot stone massage. I am continually furthering my education and desire to learn new skills to become more proficient in my field. I am excited to be part of this team at Ignite Massage Therapy and look forward to working with you to help improve your mobility and quality of life.
Draven Brandt, Receptionist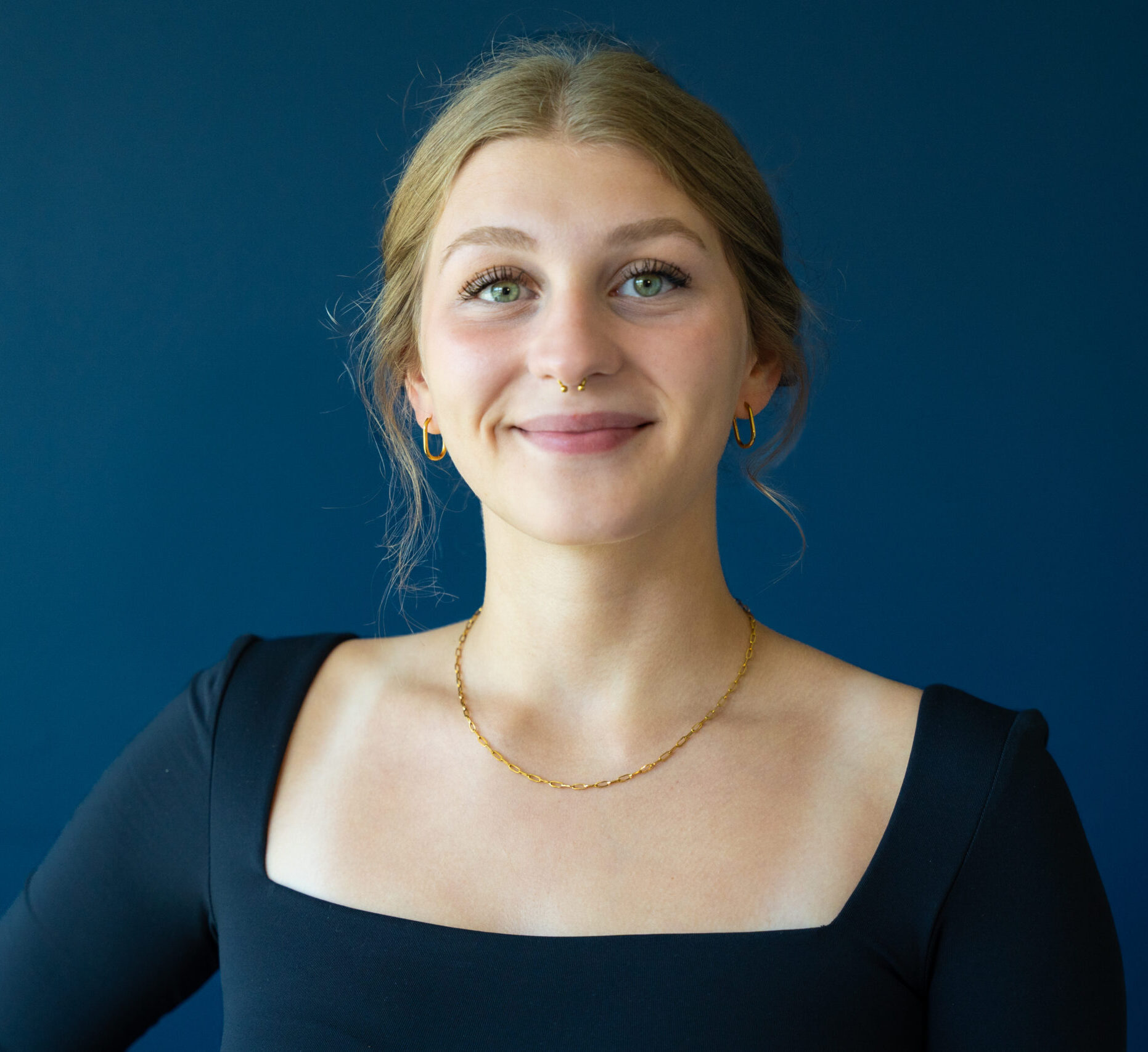 Hi, my name is Draven and I am one of the receptionists here at Ignite. I am currently studying kinesiology at the University of Winnipeg, as I hope to pursue a career in chiropractic. I love being apart of this amazing team who strive to promote the overall health and wellness of others. I look forward to meeting you!
Megan Chang, Receptionist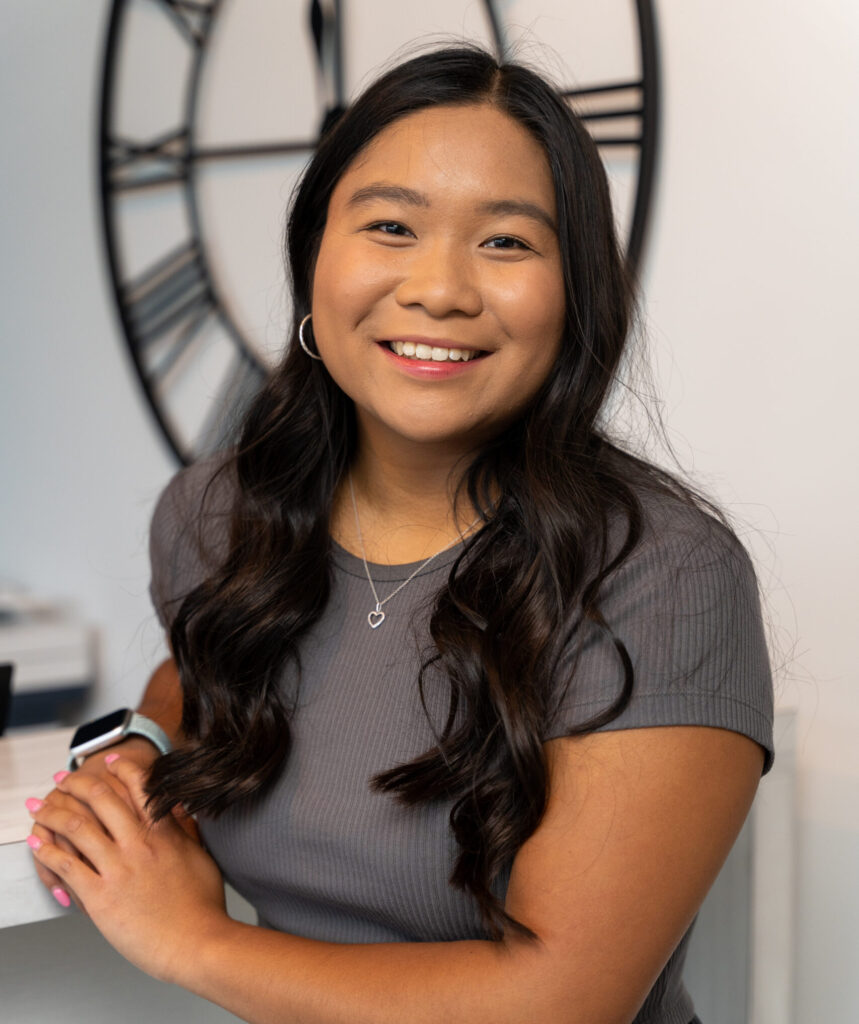 Hi, my name is Megan and I'm one of the receptionists here at Ignite. I'm currently studying kinesiology and plan on pursuing a career in physiotherapy. I value self care and health and wellness which are core components at our clinic. I'm so grateful to be working with such a wonderful team and be part of your wellness goals at Ignite. I look forward to being at your service!